SEO Audit
This is how you do an SEO site audit.
You want to find all the areas on your site that need fixing.
1. Can your site be seen online?
Go to Google and type in:
You should see 100s of results.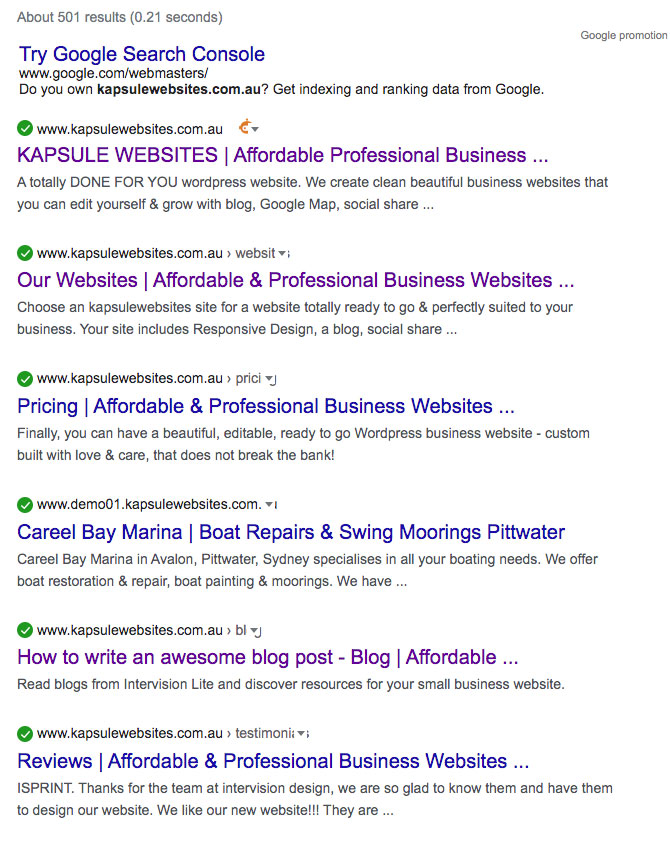 Only one version of your website should be seen:
http://mydomain.com
http://www.mydomain.com
https://mydomain.com
http://www.mydomain.com
2. Is your site traffic growing?
Go to ubersuggest and put your domain (or to Google Analytics) to see if your traffic is growing:

3. Analyze your site
There are many sites which give a quick audit of your site, for example:
You will be given an idea of things that need to be fixed such as:
Broken links
Redirects
Page Speed
Meta tags missing
SSL missing
Thin content, not enough text on your page
Alt tags missing
4. Do you have good backlinks?
Backlinks (relevant and respected) are good – check to see how many backlinks you to your site:
This is a great free tool to use to check your backlinks: https://ahrefs.com/backlink-checker

Look at your referring sites and make sure they are clean.
If not, you should get them removed:
Go to the referring site and ask them to remove the link
Or, if not, go to Google's disavow tool:
https://www.google.com/webmasters/tools/disavow-links-main

5. Add Schema – structured data
Structured data, also called Schema, is a type of code that makes it easier for search engines to crawl, organise and display your content.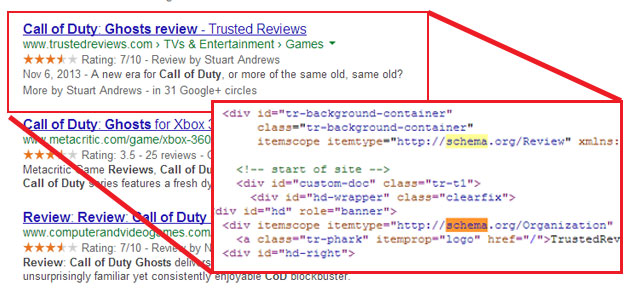 To do this – you use Google's Structured Data Markup Helper tool:
Go step by step and then at the end you will be given a code and you add this your site.
6. Add a Sitemap
A sitemap shows Google all your pages and asks Google to index as many as you can.
Go to Google Search Console and login with your Google account and submit your sitemap: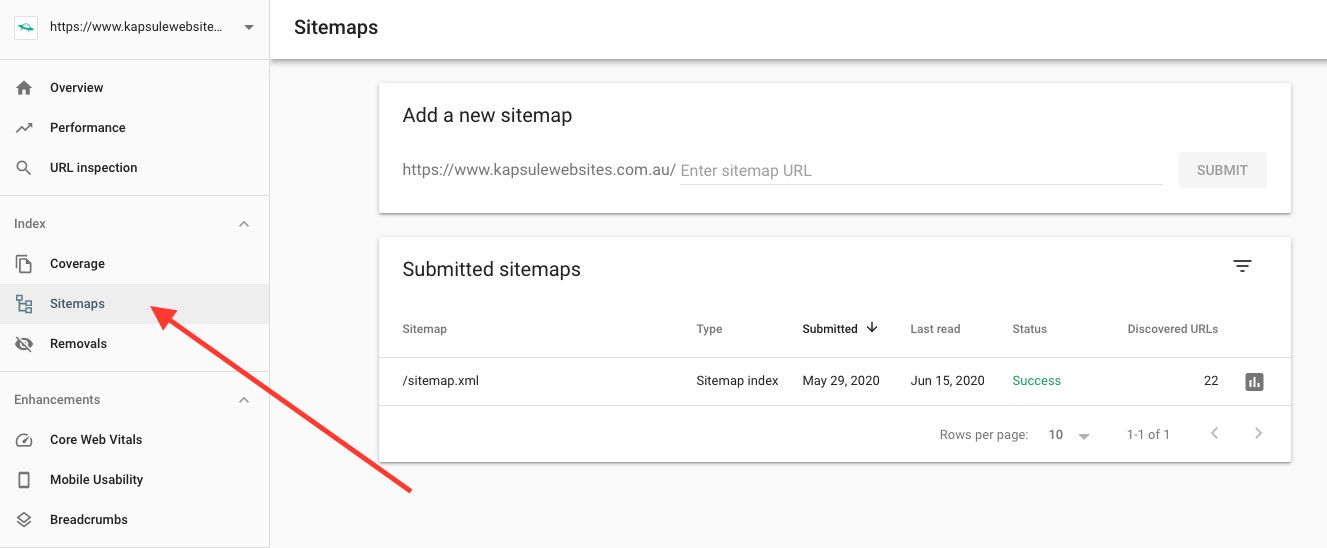 SEO Audit Checklist:
NEED SOME HELP PLANNING YOUR NEW WEBSITE?
Download your FREE WORKBOOK
& start creating your new site.
Download FREE today