Want to
book a slot,
pick my brain
or just have a chat?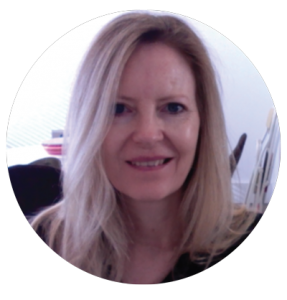 Please email or phone – I offer a complimentary 30 minute phone, Zoom or Skype consultation for those interested in a new website.
Frequently Asked Questions
Why do you prefer Wordpress?

I believe WordPress is the best fit for most small business owners – it is easy to use, powerful & flexible. You are not limited by WordPress and as your business grows, so can your site, and as if to prove the point, it is the most widely used content management platform in the world, with over 60% market share.

Will you write my website content for me?

No, but I can definitely recommend a professional copywriter to do it for you.

Do you offer logo/brand design?

Yes, we can have a sister company called Intervision Design which has been going for over 20 years. Intervision can help you with your logo design and so much more (from Annual Reports to car graphics!)

Will you source photos for my website?

What do I need to start my website?

You will need your logo, your images and the text that you want on each page. However, before any of this you need to think of your site in bigger terms – it's purpose, what you want it to do, who are you appealing to and more. We will guide you through all of these important questions.

How long will my website take?

The more organised you are the quicker the whole process is, but usually a website takes around 5 to 6 weeks.

How does payment work?

We ask for a 50% non-refundable deposit at the beginning of the project. The final 50% is due when we hand your website over. At this final stage we also include your hosting and any other items you have requested.

Do you offer hosting?

Yes, we sure do. We prefer to host all the sites we build as we can then look after your website security, update the WP core and plugins and also install an SSL certificate (for free) so your site is secure and HTTPS compliant.

Will you do SEO for my website?

We provide different levels of SEO depending on the package chosen. SEO keyword research and other SEO services, like writing meta descriptions and image alt text, can always be added onto your package. Talk to us about details.

Will you help me after my website has been launched?

Of course. After your site training session, we are available for a further 2 weeks of support, included in your site cost. After that we can be hired for site maintenance if required, adding extra functionality and extra training sessions if you need them. Talk to us about details.