How to add YouTube & Vimeo video shortcodes to your WordPress page
You can easily add videos to your website.
Your video should first be uploaded to YouTube or Vimeo.
It is recommended that you create your own Channel on YouTube or Vimeo first, before uploading – in that way you have a branded Channel, which is easy to find.
For examples of what is possible when you add videos to your site, see below.
Responsive video embed
Custom video cover images
Large videos
How to add videos
Embedded videos will automatically fit the width of the space they are in.  Use Shortcode Columns if you would like to constrain them to a size.
Basic YouTube or Vimeo video
First upload your video to YouTube or Vimeo.
Then grab the URL and add it to your page.
In YouTube click on the SHARE button under the video, and copy the link – or click EMBED and you will have more options.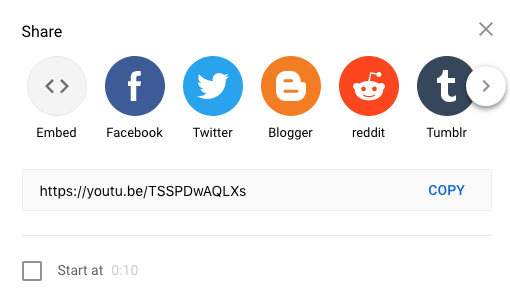 In Vimeo – you can also click on the SHARE button (mouse over the screen and it will show) and copy the link – or click EMBED and you will have more options.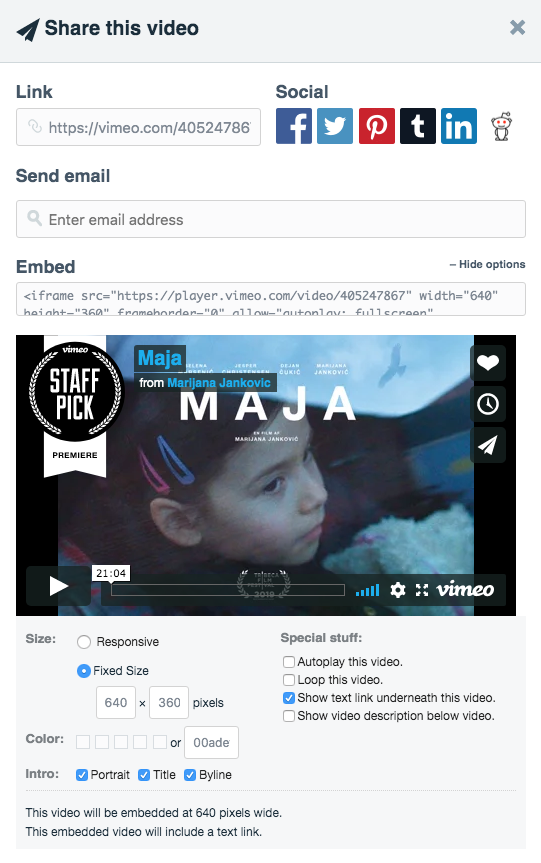 YouTube or Vimeo video with a custom cover image
If you want to add a custom video cover, use the video shortcode.
If you click on INSERT SHORTCODE, choose video and then click on INSERT – you will see you need 2 things:

The cover URL (when an image is uploaded to MEDIA it is given a URL)
The video URL
Create your custom cover for your video (e.g. take a screen shot from your video) & upload it to MEDIA.
Then copy the URL of the image: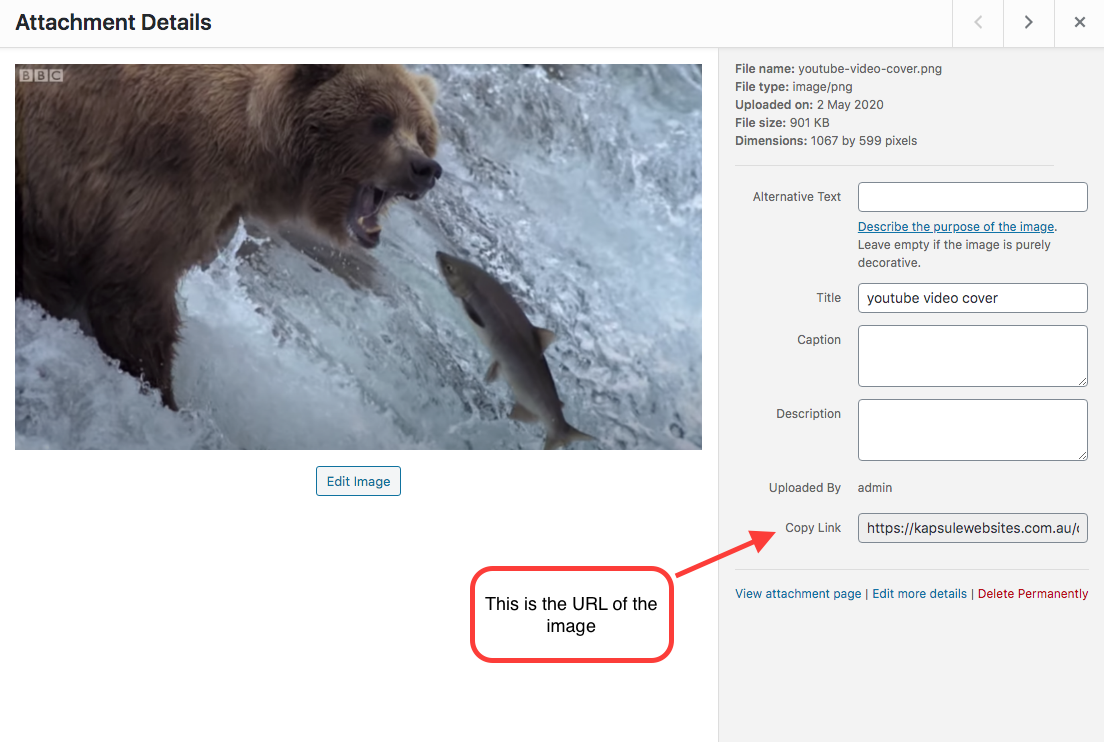 You can now add the image URL and the video URL to the video shortcode box and click INSERT SHORTCODE.
And it will look something like this: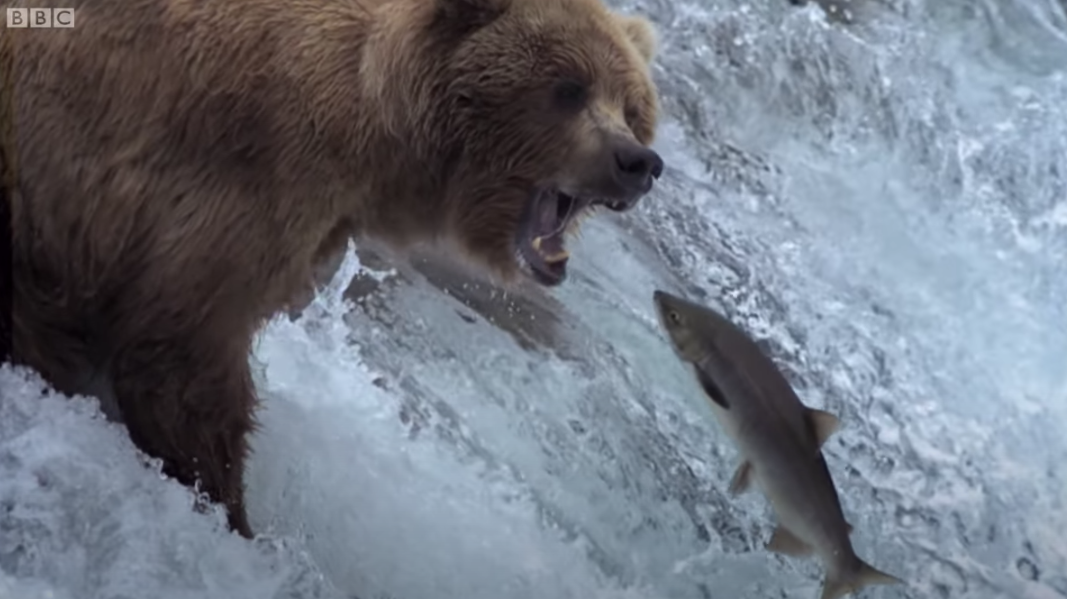 NEED SOME HELP PLANNING YOUR NEW WEBSITE?
Download your FREE WORKBOOK
& start creating your new site.
Download FREE today