Why are high-quality images so important to your website?
Images can make or break a website.
They are so important.
Not only do they set the style, they will instantly make your site (and therefore your business) look more credible and professional.
Hiring a professional photographer is one option for unique, candid images of you, your team, your business and your products.
Other than that you will need to source high quality images.
So where to find high quality photographs for your website?
Here are some options.

Unsplash is my #1 favourite hunting ground to find free, appealing images.

Try Stocksnap for free stock photos for your site.

Another option for free images for your website is Pixabay.

Burst is an excellent platform from Shopify – have a look here for unlimited free stock images.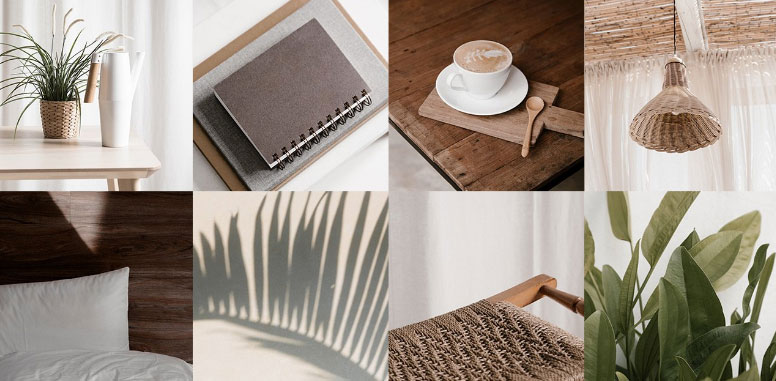 Moyo give you 50 free images.

Stocksy offers a huge selection of high-quality premium stock photos.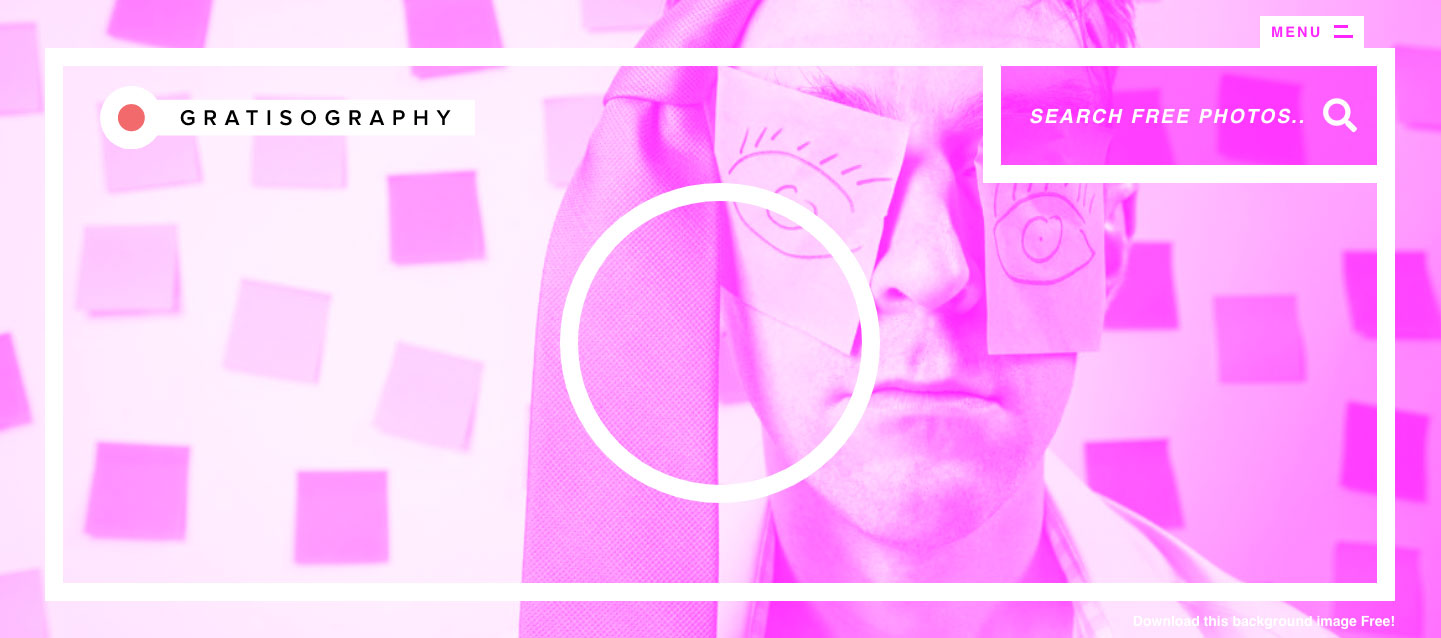 As Gratisography states – Truly unique. Usually whimsy. Always free.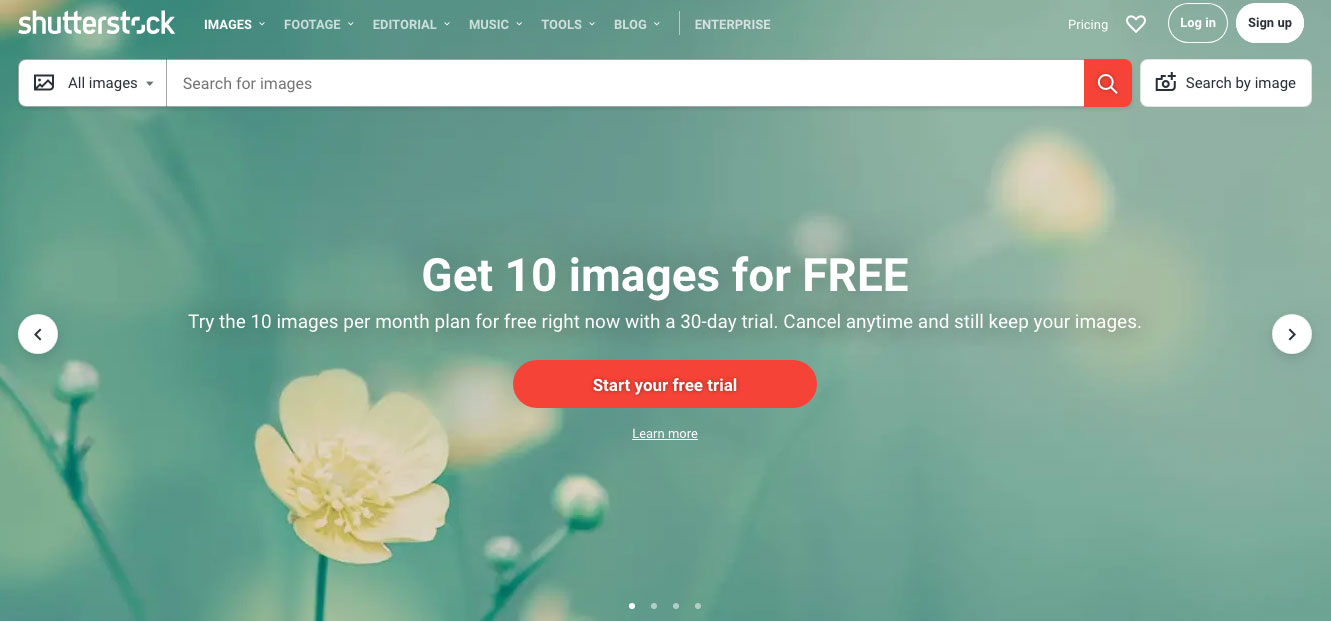 If I am looking for more main-stream, affordable images, Shutterstock is where I go.

And if you have a little more of a budget, try istock or getty images.
NEED SOME HELP PLANNING YOUR NEW WEBSITE?
Download your FREE WORKBOOK
& start creating your new site.
Download FREE today